2019
Visual Identity,
Print Design,
Typography

And We're Not Dead... Yet
is a print fair for which I developed graphics to represent the perseverance and creative energy of the participating imprints.
I also created several materials for sale/distribution at the print fair, including a hand-written typeface called

Troo

. Troo is unique in that two consecutive o's are automatically replaced by a pair of eyes.
Mini poster — 5x7", inkjet & risograph print
The mini poster is essentially a fashion shoot for the typeface and provides access to the .ttf file via the QR code.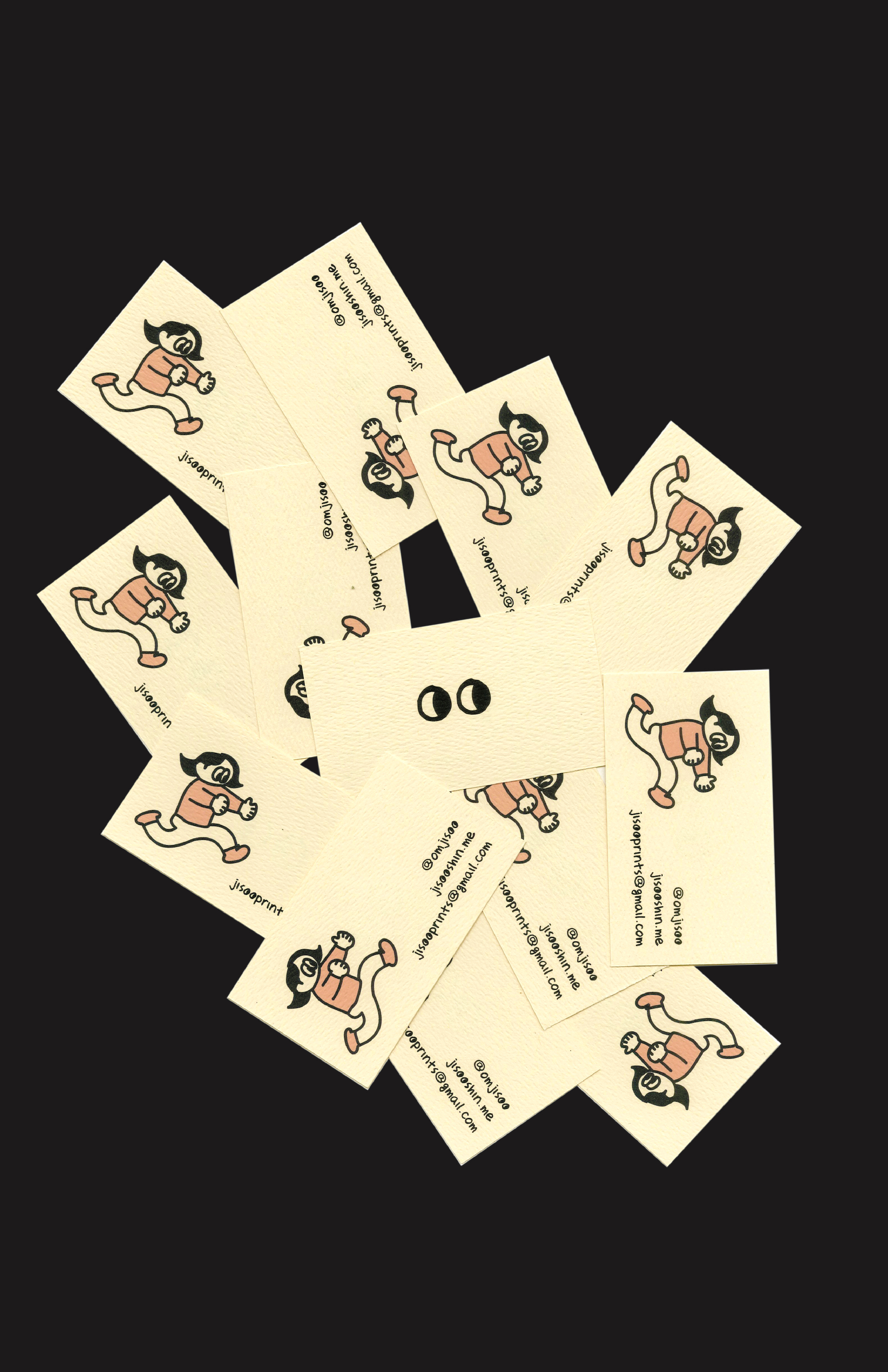 Business cards — 3x2", inkjet print